Provence / Côte d'Azur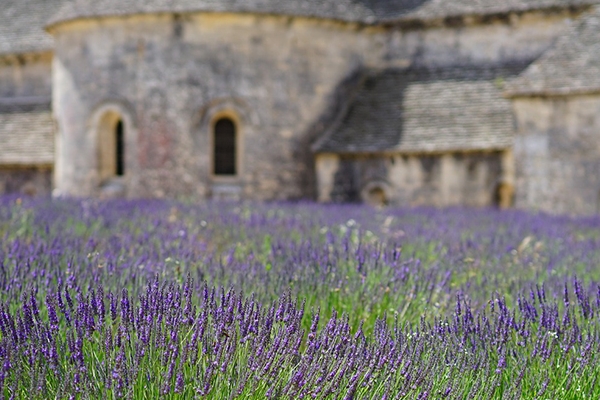 Provence and Cote d'Azur presents landscapes of breathtaking beauty
• Avignon, famous thanks to its festival & the Pope's castle.
• Marseille, the creeks, opera & considered as the oldest city in France, is full of historical & cultural treasures.
• St-Tropez, this small city owes its fame to all the celebrities that go there for holidays to enjoy the sun and the water of the Mediterranean Sea.
• Nice, the city between 2 different landforms has everything that you dream for.
• Grasse: known for its perfume & also a city full of art & culture.
• Monaco, the city where the famous Grace Kelly has lived, the city of royalty & wealth especially for its Casino in MONTE CARLO.
• Arles, founded by the great emperor Caesar, you can discover the history hidden in its buildings especially the beautiful church of Saint-Trophime.
• Saint-Remy-de-Provence, this small town is famous thanks to Van Gogh who draw it in one of his famous drawings.
• Cannes, the other city of movies in France, famous for its international festival
• Antibes, known as the protector city in the south of France for several centuries.
• Saint-Paul-de-Vence, medieval town that attracted many artists such as Picasso or Matisse.
• Eze, another beautiful town in France, located at 400m above the sea, a town full of history with beautiful views.
• Finally, the oldest roman monument left in the French Riviera : "le Trophée des Alpes" in the Turbie.