Made-to-Measure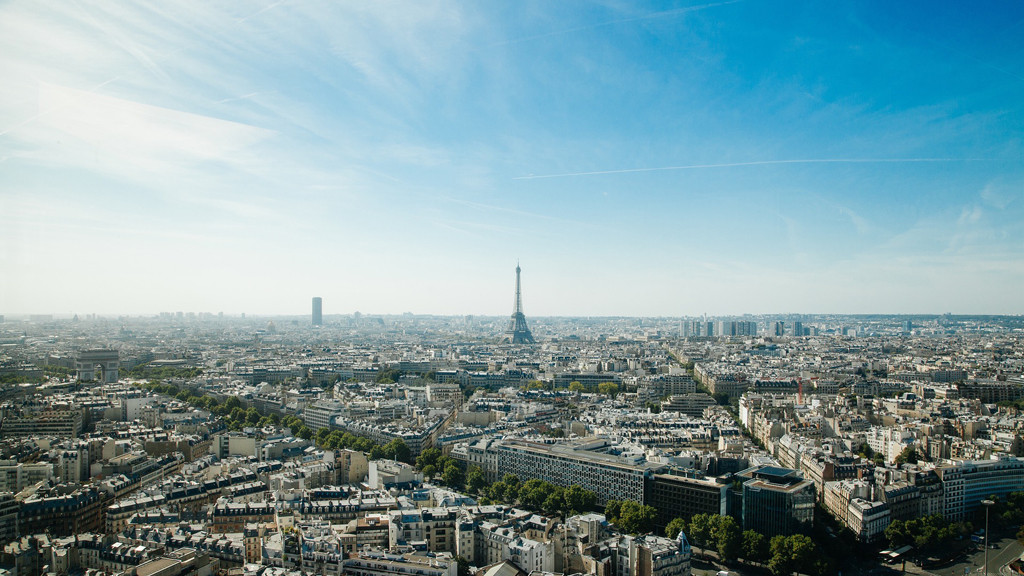 Do you have several meetings in different locations throughout the day? Would you like to spend a day sightseeing or shopping in Paris? Are you looking for a flexible, made-to-measure solution for getting around?
AGENCE VIP CAR's Made-to-Measure service is available to adapt to all of your needs.
We can offer you an entirely personalized transportation service for any duration of your choice. Our drivers will make each one of your trips feel like a moment of relaxation.
If you would like an estimate on our Made-to-Measure service, contact us on the Estimate page or with a simple e-mail This email address is being protected from spambots. You need JavaScript enabled to view it. .