Bordeaux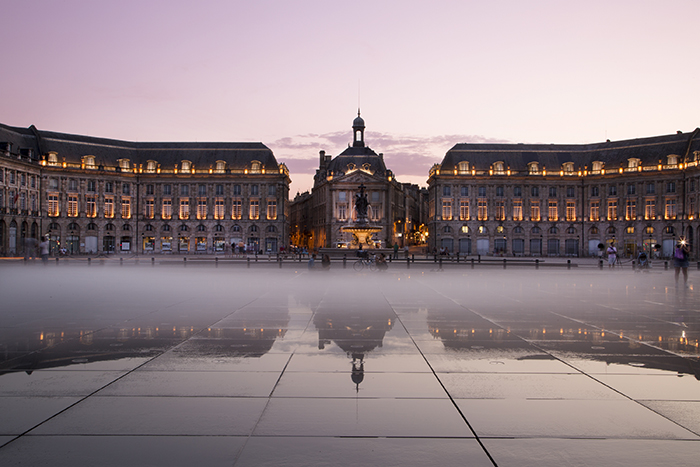 Bordeaux, La Rochelle, Cognac, Biarritz, Bassin d'Arcachon...: we offer an unforgettable stay in the South West.
• La Rochelle, small city with a beautiful harbor that is considered as the gate to the ocean.
• Cognac, known for the same name as the beverage/drink also a city full of culture & history to learn & see.
• Vineries of Bordeaux : one of the biggest vineyards in France.
• Armagnac : known for its wine & culture.
• Bordeaux : most important city of the Aquitaine department, and beautiful thanks to its architecture & history.
• Biarritz, a famous seaside resort where many suffers come each year
• Bassin d'Archachon : a Marine park known for its food especially the oysters.