Champagner / Burgund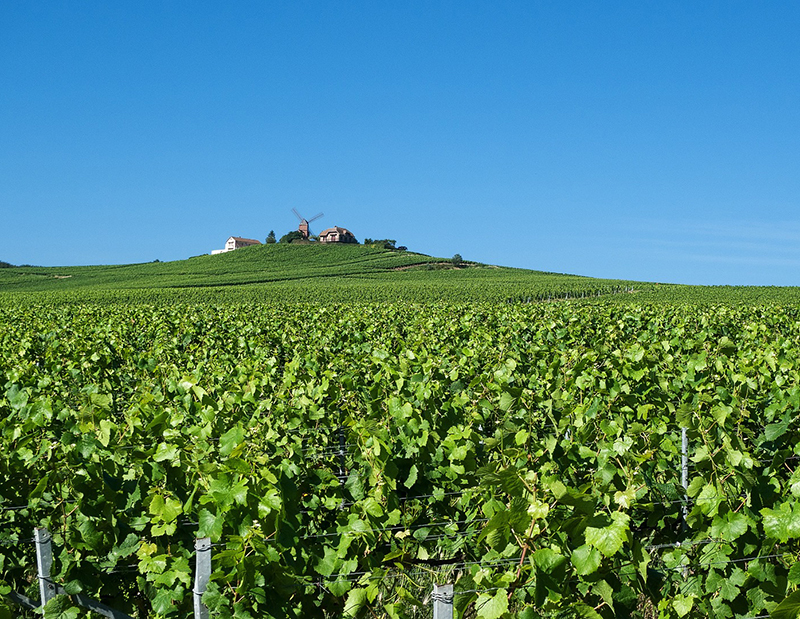 Touristic trip in champagne and Burgundy
• Reims, The city where many kings were crowned, also the city of famous champagne & wine brands.
• Epernay is considered as the capital of champagne & where you can visit MOET & CHANDON's caves.
• Château de Bazoches : a 900 years old castle located on an ancient Roman site on the gateway to the Morvan.
• Vézelay, One of the most beautiful towns in France, where you can visit the basilica of St-Marie-Madeleine, a masterpiece of Romanesque art & is part of the UNESCO heritage.
• Chablis, famous for its white wine & best known for its Chardonnay.
• Dijon, the last capital of the duke of Burgundy
• Route Grand Cru, French tourist road through the most prestigious vineyards of Burgundy.
• Beaune, small city famous for its historical & architectural heritage. The city can be considered as the capital of Burgundy.
• Macon, a city located in the middle of Burgundy, known for one of the biggest vineyards that produce wines of quality.